We have a floor. We still do NOT have the hollowcore concrete slabs installed for the pool deck, so that portion of the 1st floor is not done. But the rest of the first floor subfloor is done, and the 1st floor walls are now being started as I type this. Here are two pictures.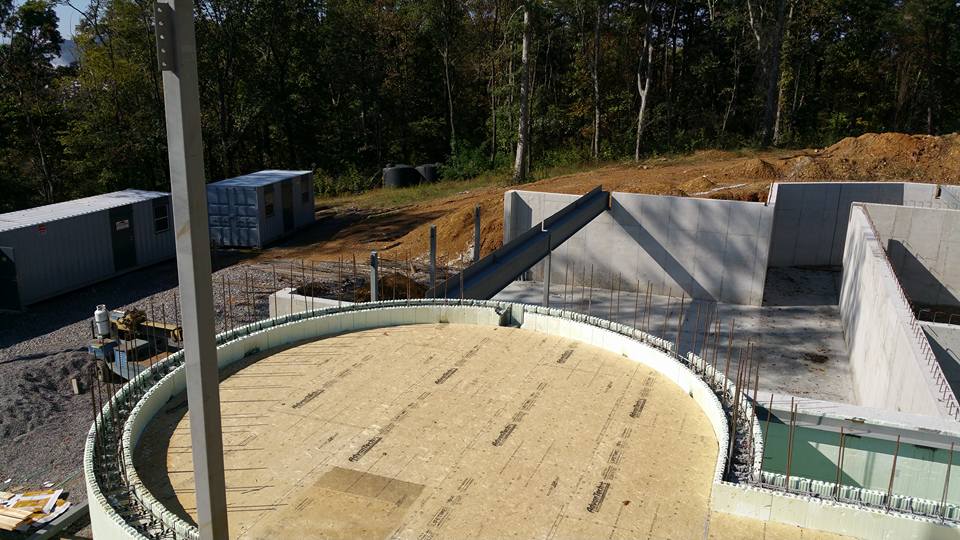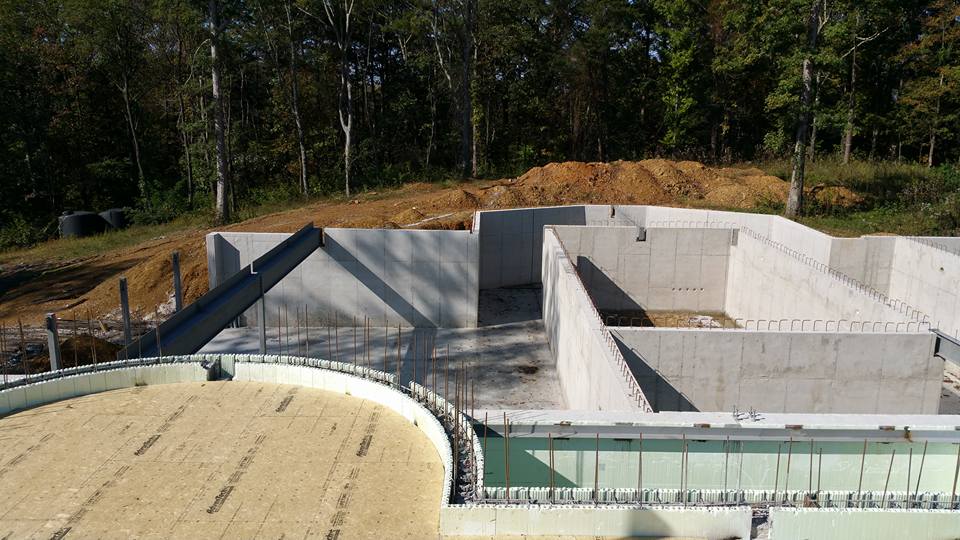 As slow as everything is going I worry that the subfloor will fail from weather exposure, but we're using Advantec subfloors and I'm told they can stand to months and months of weather.
I also made a photosphere, which you can view below, or here (bigger). This is pretty cool, makes it seem like you're there. I took this while sitting on a 10 ft sadder on the 1st floor, so my camera position was about where the joists for the 2nd floor would start. The actual view from 2nd floor windows will be 6-8 higher than where I was.