Happy Thanksgiving. Two days ago the first floor walls were poured finally. So ICF is a really long construction process, really, really, long. There is a ton of residential construction going on where I live right now and I'm forever jealous of these stick frame homes I see go up in a week or two, literally from a foundation to a fully framed home in a week or two, whereas my home is taking 8 weeks a floor.
ICF is still superior, far superior. It is essentially a double walled cooler with a large thermal mass inside, the energy efficiency of the walls is amazing. Additionally, concrete building is the safest building you can do. Who remembers major hurricanes or tornadoes where house after house is destroyed, and then you come across one that is barely damaged – that home is usually concrete. It is more expensive, but I knew that going in, I didn't realize how much longer it would take. ICF is really slow. Perhaps we need a larger crew working on it? That would help.
But finally the 1st floor blocks were up and so two days ago they poured the concrete in them. Also on that day I happened to have a helicopter flight I won at a charity auction so I'm sure you can guess where I wanted to fly to.
It will take two weeks to set the steel and subfloor system for the 2nd floor. This is another thing that takes longer than a stick frame house. Steel just takes longer, but here it really was the only option. We have large clear spans inside. I wanted the castle to look very authentic from the outside, and the 1st floor of the inside I wanted it to have very appropriate decor and finishing details, but one area where we are definitely not traditional is the size of our rooms. The first floor is basically one big open floor plan, huge rooms, big clear spans, like any other modern house we don't really have much in the way of walls separating areas of the first floor. An actual castle would have had relatively small rooms simply because they lacked the engineering for the big spans. But with steel I beams and engineered trusses we can do that sort of thing.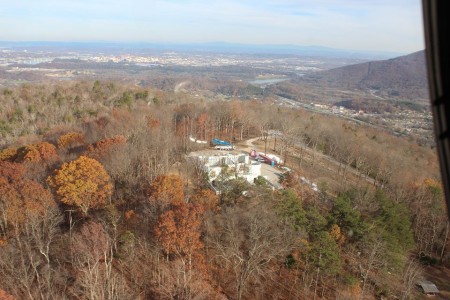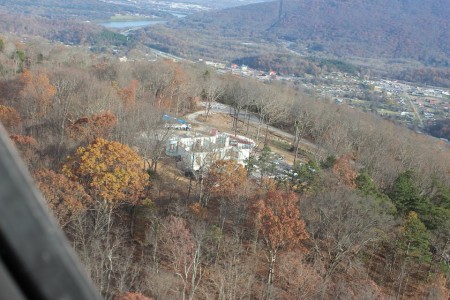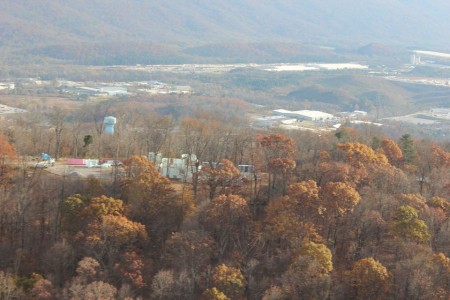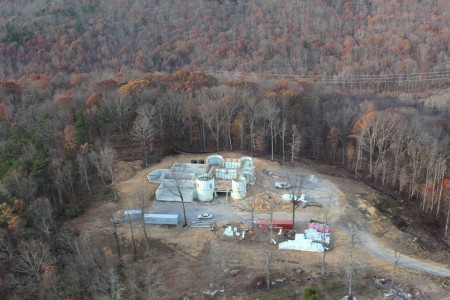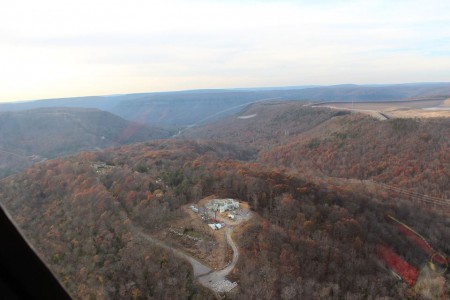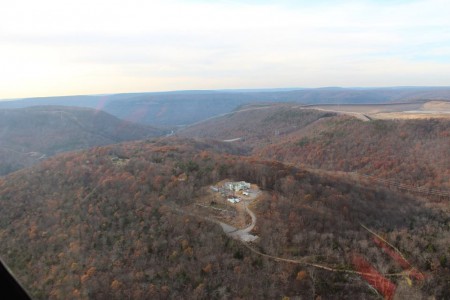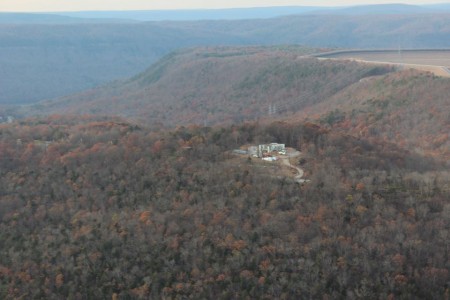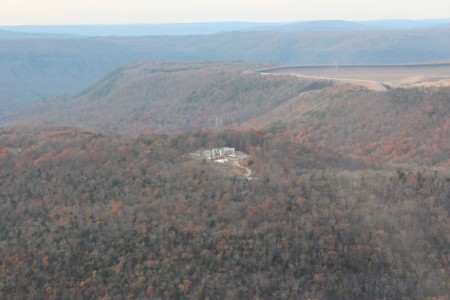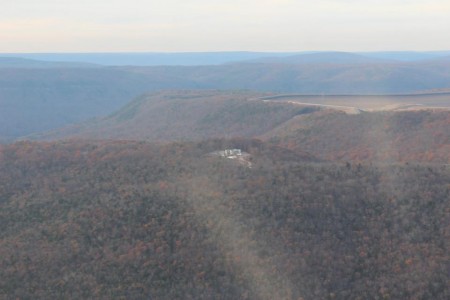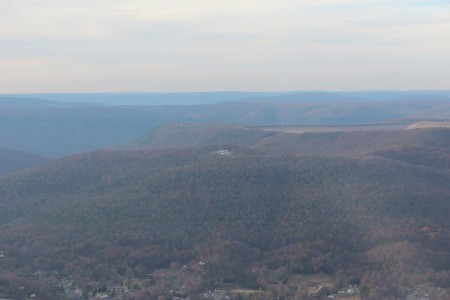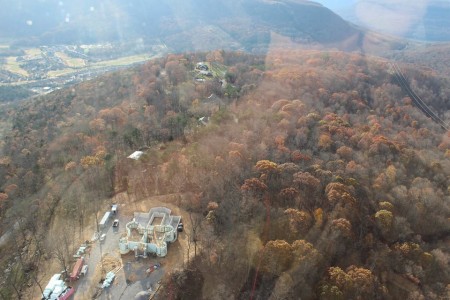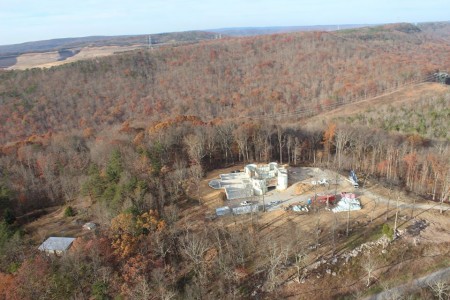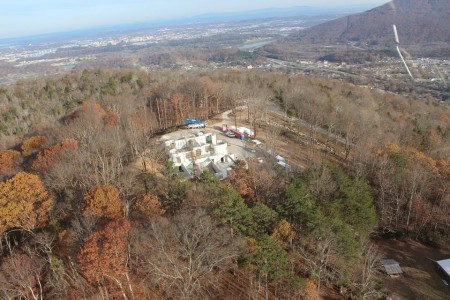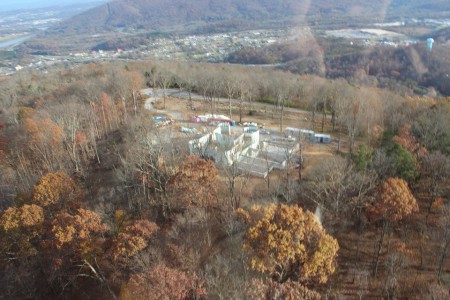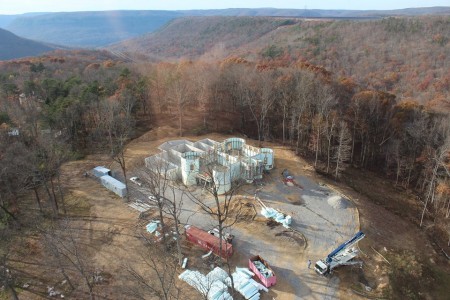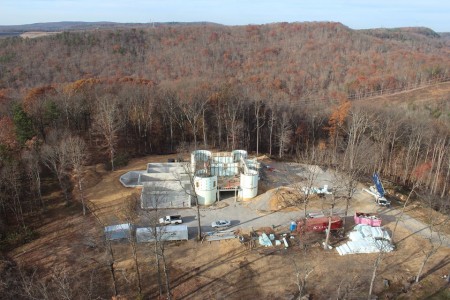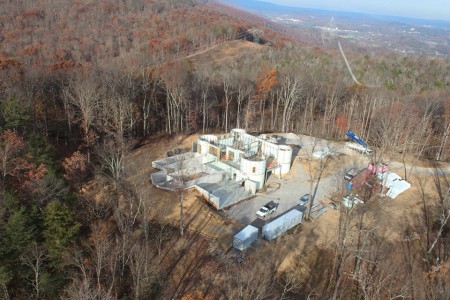 So, I'm told around December 14th we'll start the 2nd floor walls. Hopefully things speed up a little, I wanted to get the roof on by Valentine's Day but unless things speed up that won't happen. The floors should get easier as they go up, there is a little less material in each floor. At the rate things have been going they might only be starting the 3rd floor walls around Valentines day.
I want to thank Rock Creek Aviation for the helicopter ride. I will have to go up again when the castle is finished.